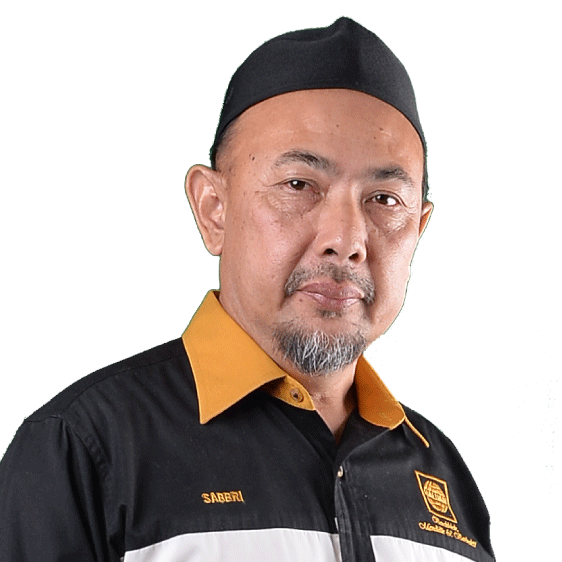 Secretary General
Sr. Mohd Sabbri Md Yudin
Born 1960.
Earned Bachelor of Surveying (Property Management) from University of Technology Malaysia.
Registered Valuer, Estate Agent with The Board of Valuers, Appraisals and Estate Agents Malaysia.
Member of Royal Institution of Surveyors Malaysia.
Served Valuation and Property Services Department as a valuation officer, district valuer and then the state director for 23 years.