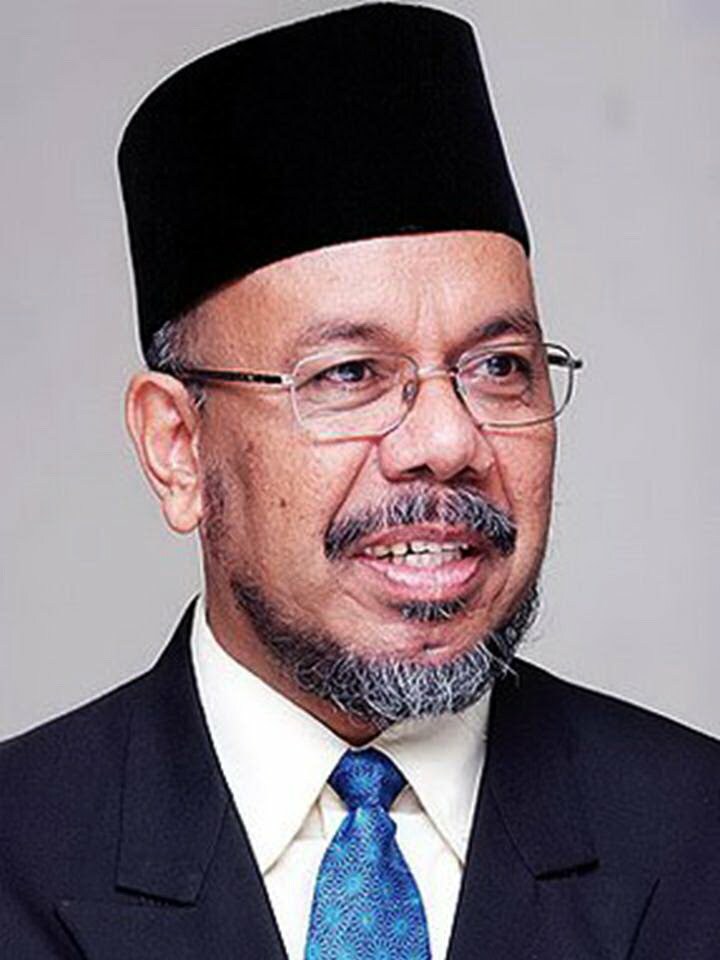 Heartiest Congratulations Datuk Wan Mohamad
BANDAR BARU BANGI, 6 Aug 2018 – Our heartiest congratulations to Datuk Wan Mohamad Datuk Sheikh Abdul Aziz, former Director-General of the Islamic Development Department of Malaysia (JAKIM) for having been invited to join the Supreme Committee on Islamic Affairs to improve Islamic institutions at the national level.
The Keeper of the Royal Seal had said in a statement that the members of the supreme committee were appointed by the Yang Di-Pertuan Agong, Sultan Muhammad V with the consent of the Malay Rulers.
The main function of the committee is to review the position of the Islamic affairs management at the Federal level, review background of these establishments, and oversee the jurisdiction and effectiveness of existing religious agencies including the shariah law and judiciary at the Federal level.
Datuk Wan Mohamad is an Honorary Member of HALUAN and has given a lot of thought and guidance to HALUAN. We sincerely hope Datuk will continue to succeed in service and continue to contribute to Islam and the ummah in our beloved Malaysia.
—
Report by HALUAN Information Bureau