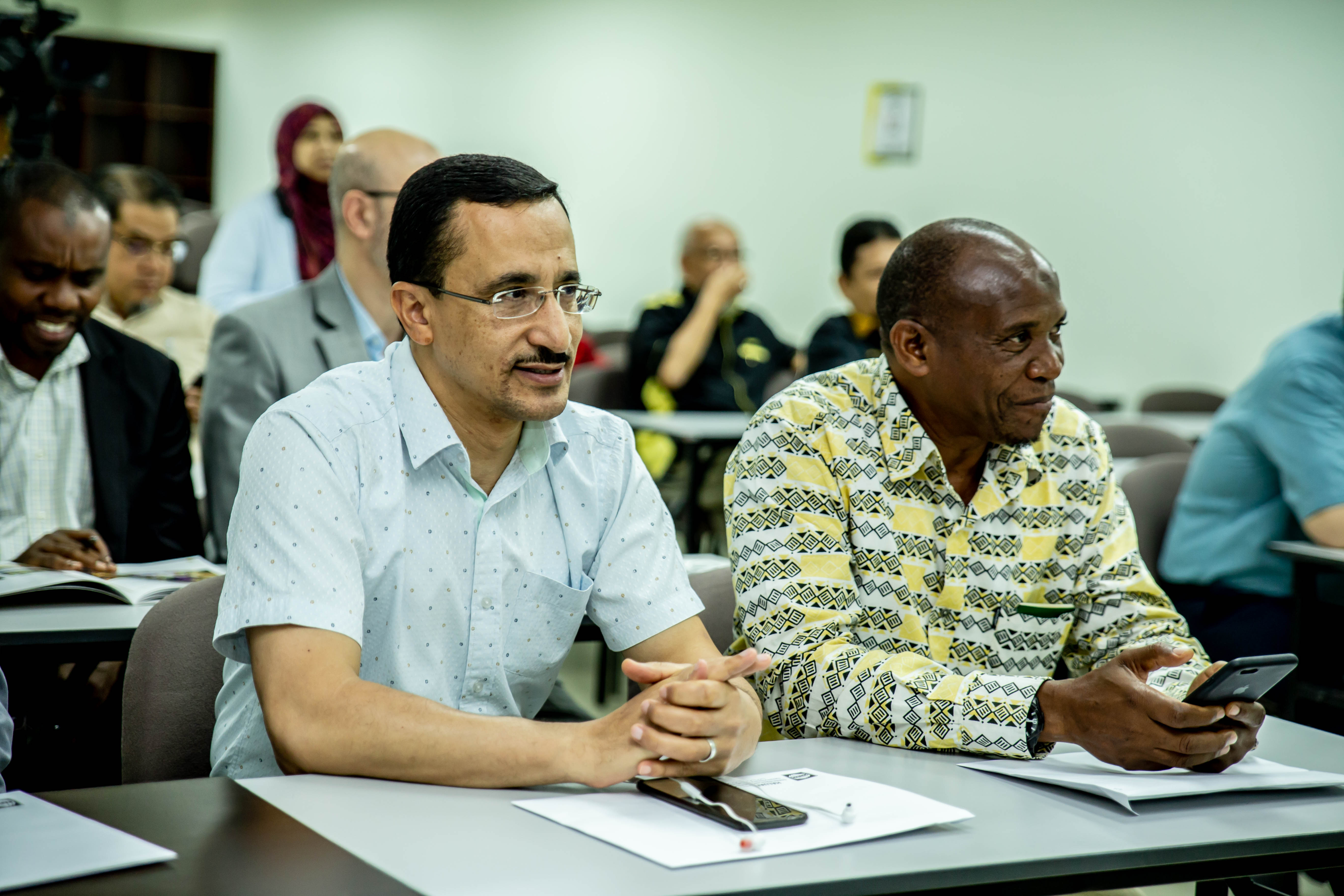 HALUAN Hosts Foreign Guests
BANDAR BARU BANGI, 17 Dec 2018 – HALUAN hosted visitations from representatives of foreign NGOs namely Kyrgyzstan, Tanzanian, Indonesia, Lebanon and Saudi Arabia under the program "SMART-Strategic Management Training", organised by NAMA Foundation.
The program was attended by President of HALUAN, Dr Abdullah Sudin Ab Rahman and CEO of NAMA Foundation, Dr Saleh Bazead Saaleh Mubarak.
HALUAN media manager, Mr Mohd Nizam Mohamad Awang briefed the dignitaries on HALUAN including programs that are currently running all over the world and within the country.
During the Q&A session, the guests were given the opportunity to ask about the efforts, achievements and challenges that HALUAN faced all along, fielded by the President himself.
HALUAN truly appreciates the extra mile undertaken by NAMA Foundation as this has indirectly introduced HALUAN to other countries in an effort to creating more meaningful networking in order to show the world the best mannerism and just benovalence to civil society.
Report by unit mediaHALUAN