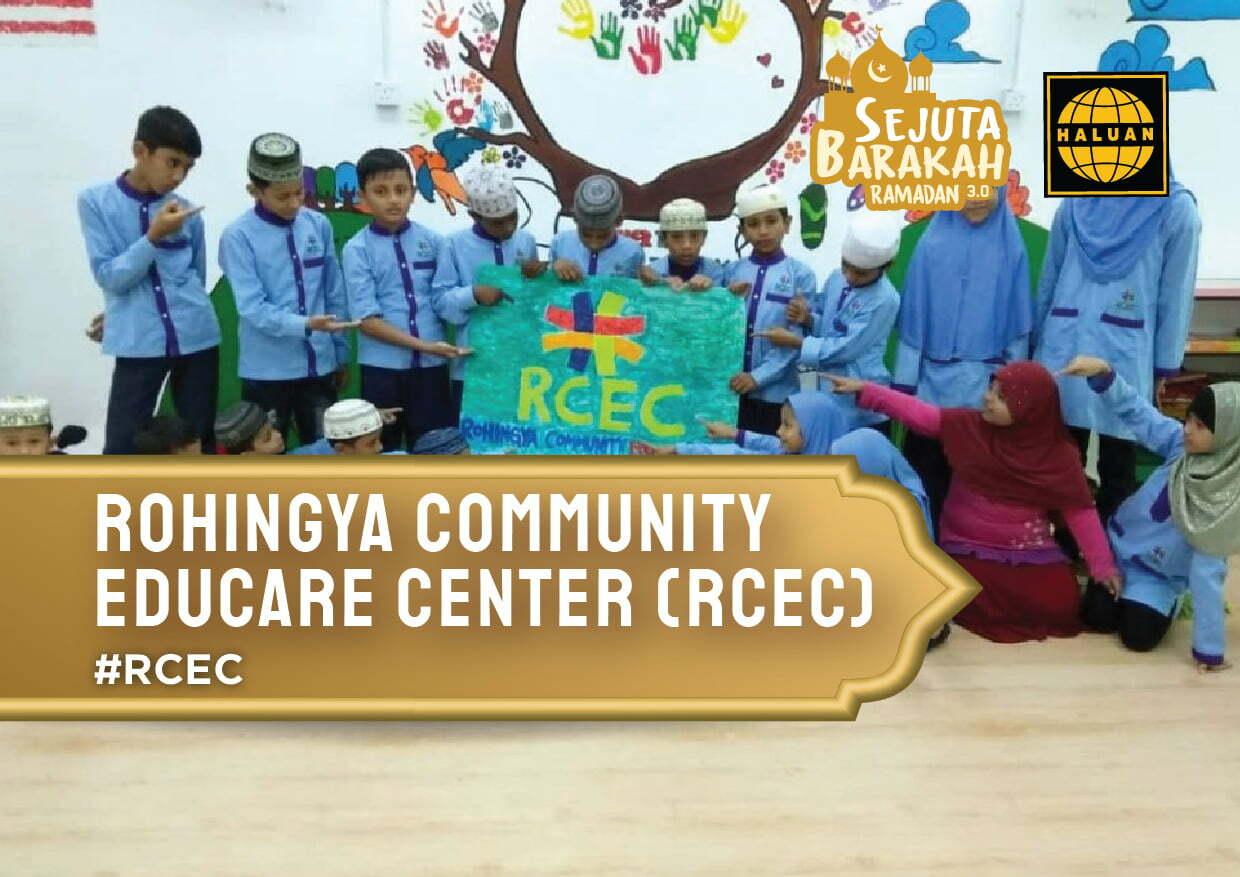 62 Donors
Rohingya Community Educare Center (RCEC)
Raised: RM5,230.00 / Goal: RM5,230.00
Nearly 40% of the 150000 Rohingya refugees in Malaysia are children who need basic education. However, they are not eligible to enroll in government schools and only a few NGO are engaged in educational programs to ensure their brighter futures.
---
HALUAN with the help of concerned society, established RCEC which is an alternative education centre for the Rohingya ethnic precisely in Malaysia.
---
RCEC began it's operations on October 2017 in Seri Kembangan, Selangor, with 45 students. In 2019, HALUAN took a step forward by opening a new RCEC in Alor Setar, Kedah to accommodate 60 students. The third RCEC will be open soon in Kuala Terengganu to accommodate 40 students.
---
Rohingya Community Educare Center (RCEC) Seri Kembangan : 13-5, 3 Element, Persiaran Putra Permai Selesa, Bandar Putra Permai, 43300 Seri Kembangan, Selangor.
Rohingya Community Educare Center (RCEC) Alor Setar : 1748 B, Lorong Tiong, Jalang Telok Wanjah, 05200, Alor Setar, Kedah.
Rohingya Community Educare Center (RCEC) Kuala Terengganu : Mezzanine Floor, No 138-F,Jln Sultan Zainal Abidin 20000 Kuala Terengganu,Terengganu
---
#RCEC